Dedicated to the creation of worship spaces for faith communities.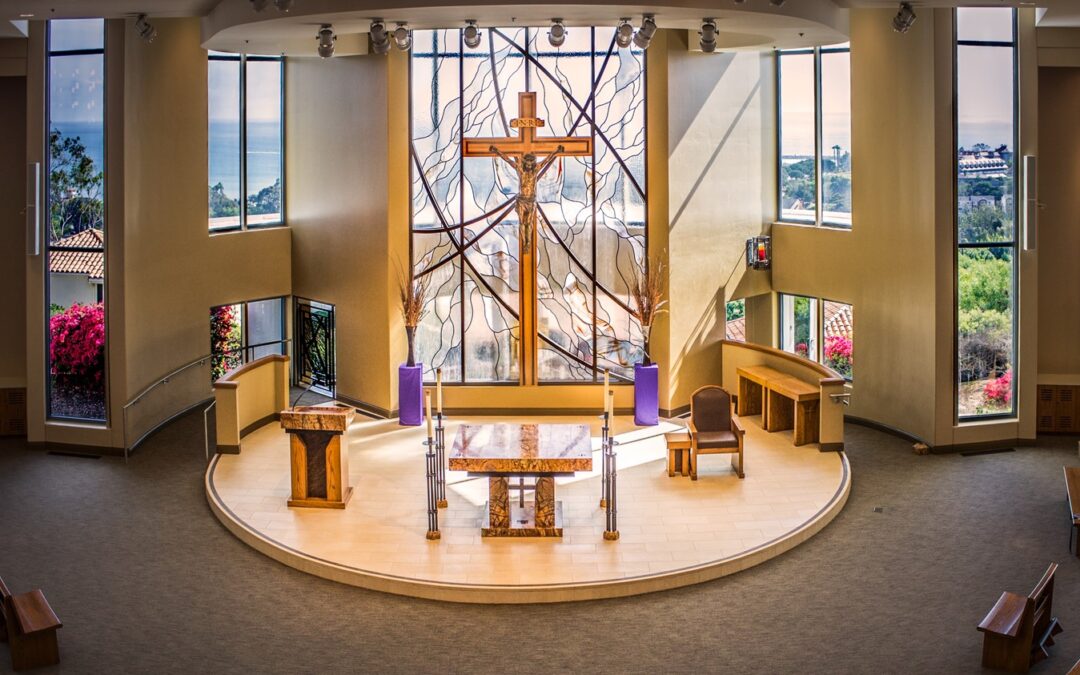 The ACLS Webinar Committee has arranged a member Showcase for some of our members, many of whom are newer to ACLS. It is an opportunity for our organization to meet and discuss our member contributions to Liturgical consulting and design.
read more
Questions about ACLS Webinars? Want to suggest or present a webinar? Please email Marilyn Morgan at [email protected].
ACLS was recently contacted about a salvaged stained glass window that is looking for a new home. The window was designed by famous Belgian artist Benoît D. Gilsoul and fabricated by Willet-Hauser Studios. The window, which measures 16'-2 1/2" wide at the base and...
read more
This issue of "Insites" includes the first of a two-part series on "Liturgy In the Time of the Pandemic" by ACLS member Gilbert Sunghera, SJ, as well as information on upcoming webinars and the Webinar Committee.
read more
Questions about the ACLS Newsletter? Want to suggest or write an article? Please email Will Brocious at [email protected].