Dedicated to the creation of worship spaces for faith communities.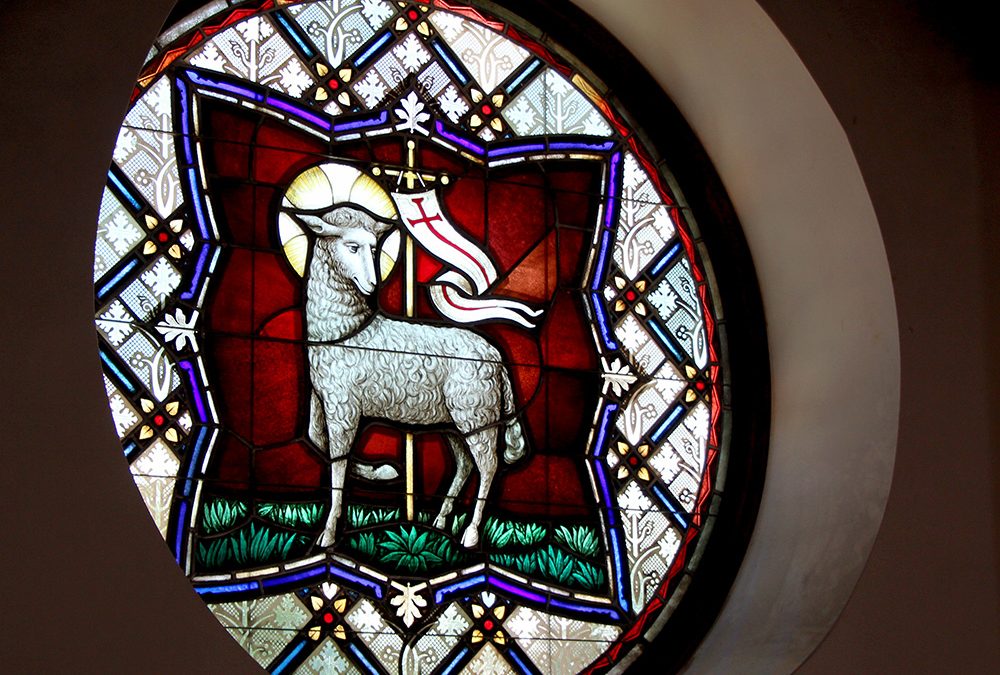 In today's conditions with no prevailing architectural style, what can we say about the relationship between stained glass and architecture? Is stained glass still architecture's handmaid or architectural afterthought? How do we design new buildings to accommodate old windows so that they are not mere archaic survival?
read more
Questions about ACLS Webinars? Want to suggest or present a webinar? Please email Marilyn Morgan at [email protected].
This excellent resource contains a history of the rites,an overview of each chapter in the ODCA,preparation sheets, lists of requisites,six bulletin inserts for parish formation,articles on related canonical issues,music suggestions,prayer services, and more!
read more
This issue of "Insites" includes the first of a two-part series on "Liturgy In the Time of the Pandemic" by ACLS member Gilbert Sunghera, SJ, as well as information on upcoming webinars and the Webinar Committee.
read more
Questions about the ACLS Newsletter? Want to suggest or write an article? Please email Will Brocious at [email protected].