Join us for the May Webinar on the 21st of the month at 1 p.m. ET, 12 p.m. CT and 10 a.m. PT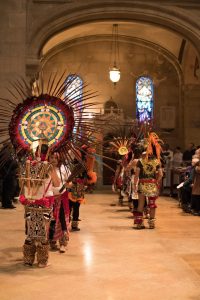 Webinar Description:
Sacred Space, Body, Movement and Worship
What does it take in worship environments to support embodied prayer through ritual liturgical movement, sacred dance, or theater? John Thomas West, Artistic Director of the Valyermo Dancers, shares insights into the historic foundations of movement and theatre in Christian churches and discusses ideal conditions needed for professional dance, theatre troupes, and diverse congregations to pray and praise with movement. Topics will range from congregational processionals, preludes, rites of incensation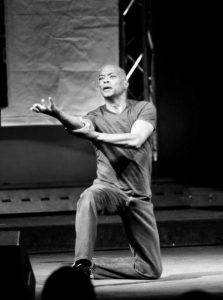 and sprinkling, and dressing of the altar to more dramatic proclamations of the Word through dance and/or spoken word.
John Thomas West, Obl.OSB, B.A., M.Ed., M.A.John West is the founder, artistic director and primary choreographer of the Valyermo Dancers, a dance-theatre company whose mission is the preservation and translation of biblical narrative and poetic traditions into contemporary dance. Writer, lecturer and educator at the international and national collegiate and university levels, he facilitates and designs thematic sacred dance workshops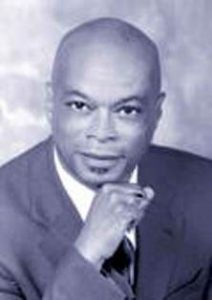 throughout the year. John serves on the Sacred Dance Guild Board of Directors, on the L.A. Religious Education Congress Liturgy Committee, and as a member of the North American Academy of Liturgy.
Visit John and the Valyermo Dancers at www. valyermodancers.org
You can register for the webinar at this link:
https://attendee.gotowebinar.com/register/1479861685691615489