Join us on March 16, 2021 at 1 p.m. ET, 12 p.m. CT and 10 a.m. PT.
Register with this link to the Go-To-Webinar Registration site:
Click here to register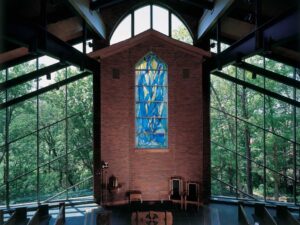 The Webinar Topic: The Relationship Between Art & Architecture
Guy will begin his presentation with an edited version of a PBS documentary done on one of his projects a few years ago.
He will then provide insights on architectural theory. He'll show images explaining the distinction between art, ornament, and architectural art, and the relationships between art and architecture regarding scale, light, composition, color, psychology and movement.
Lastly, he'll show some images of his own work and, if time permits, describe some of his processes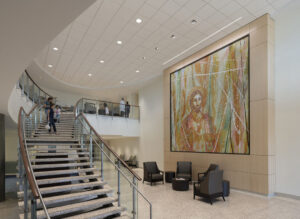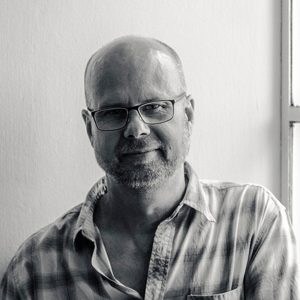 Our Presenter: Guy Kemper, Liturgical Artist

Guy Kemper is an acclaimed architectural artist working in glass, sculpture and mosaic. His work has been exhibited and commissioned in Asia, Europe, America, and the Middle East. Installations include several airports, hospitals and churches, a rail station in Seattle, and the Catholic Memorial at Ground Zero in New York.
The subject of two half-hour documentaries broadcast nationally in the US and Germany, he has been featured in over 80 publications internationally and is the recipient of two CODA Design + Art international design awards.
He lives and works on his farm in Woodford County, KY.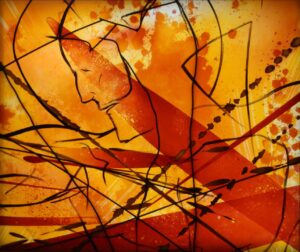 To Register:
Follow this link to register for the November 17th Webinar: Click here to register
The Go to Meeting Webinar ID: 544-449-667