Join us on June 21, 2021 at 8 p.m. ET, 7 p.m. CT and 5 p.m. PT.
PLEASE NOTE: This is a special event sponsored by the ACLS Webinar Committee
Register with this link to the Go-To-Webinar Registration site:
Click here to register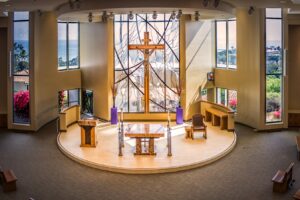 Our Event: "Member Showcase"
The ACLS Webinar Committee has arranged a Member Showcase featuring the work of some of our members, some of whom are newer to ACLS. It is an opportunity for our organization to meet and discuss our member contributions to Liturgical consulting and design. This may be the first of future ACLS Member Showcase events.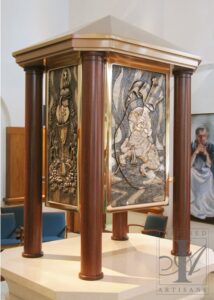 For our event we will use a timed slide format. Each presenter with have one minute of introduction, followed by a presentation with timed-images, for a total presentation of about 8 minutes each.
At this event, we will feature the following 5 members as presenters:  Norberto Gutierrez, Sara Irani Hempel, Marilyn Morgan, Scott Parsons, and Gianfranco Tassara.
At the end of all the presentations, there will be an opportunity for discussion and questions from all the attendees.
Come join us for an evening of informal fellowship with your colleagues at ACLS.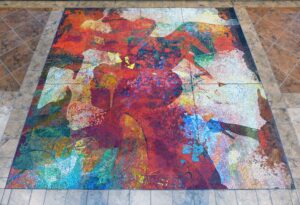 To Register:
Follow this link to register for the June 21st Webinar Member Showcase Event: Click here to register
The Go to Meeting Webinar ID: 856-519-867